Aid Creativity, Boost Learning and Avoid Distraction
Learn the fundamentals of sketchnoting and how to use sketchnotes in the classroom.
Enroll Now in Your Free Course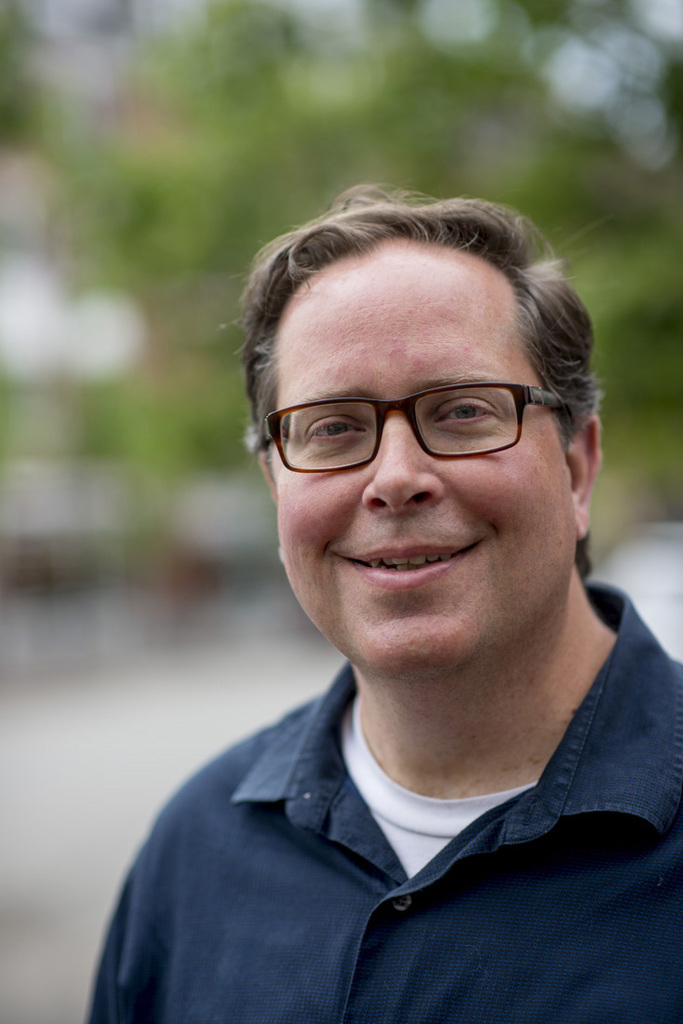 "These brief lessons are informative on the how and why of sketchnoting. How to use simple drawings to build up your skills and why sketchnotes are a useful tool and practice. Chris delivers great info in short and easy to understand language."
- Chad Moore, Cofounder of Rigging Dojo. Agile coach, Improvisor, visual communicator.
We help ordinary folk add some creativity to their day with sketchnotes
My name is Chris Wilson and I'm the face behind sketchnote classroom. I have seen the amazing benefits of sketchnoting in not only my own life, but also the lives of my students who I helped discover sketchnoting.
Now, I'd like the opportunity to help you see how sketchnoting can help you be more creative, remember more, and create notes that you'll want to look at again.
Sign up for the free 7-day start sketchnoting course and begin your journey.
Get discounts and first access to new courses
Fill in your details below and I'll give you an exclusive discount whenever a new course has launched.